From Bully Prevention To Women's Training, Our Self-Defense Seminars Have It All!
Don't get caught off-guard in a real-world situation of violence. Our Self-Defense seminars at Yi's Martial Arts Fitness Academy are offering men, women, and children across Alton and Wood River the skills to protect themselves against any threat.
We are proud to offer Bully Prevention training, Women's Self-Defense Seminars, and effective strategies for everything in between.
Just fill out the short form on your screen to check it out today!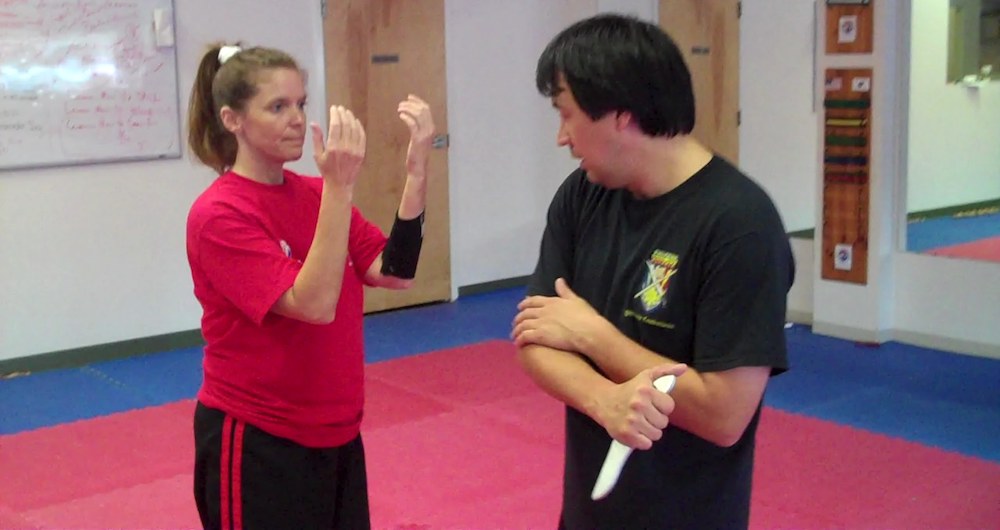 What Can You Expect From Our Self-Defense Seminar?
Our goal is to help people all across our community feel comfortable and confident in any situation. It's no secret that we live in a dangerous world. We're here to help you stay prepared.
Our Self-Defense programs include:
Bully Prevention: Don't let your child suffer through intimidation or worse on a daily basis. Our Bully Prevention program is designed to build students up with confidence and a sense of pride. We give them effective communication and conflict resolution skills in addition to a core set of self-defense strategies if they are forced to defend themselves.
Women's Self-Defense: Women face unique threats in everyday life. Our team is committed to helping you learn how to act if danger crosses your path. We equip women of all backgrounds with the skills to strike an attacker and create space before finding the chance the escape the situation.
Street Self-Defense: No one wants to need self-defense skills in a real-world situation. But the truth is, you need to be prepared for anything. This program teaches you how to quickly react to a threat and strike with power and precision before you or your loved ones can be harmed.
Children's Self-Defense: Whether your child is facing bullies or intimidation, it's important that they know how to stand up for themselves. We are proud to offer effective self-defense skills to students of all ages, while also teaching them that violence is a last-resort answer.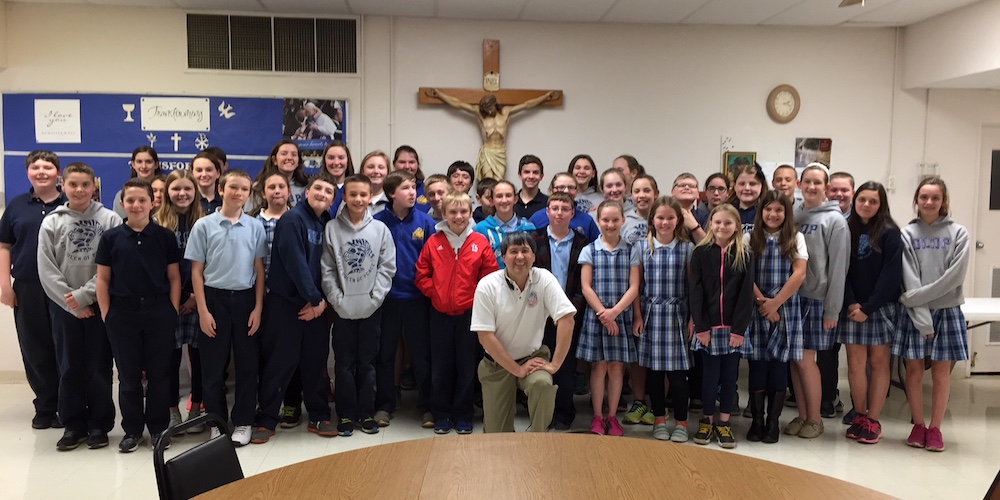 Alton and Wood River can count on Yi's Martial Arts Fitness Academy for:
Improved situational awareness
Confidence in everything you do
Striking skills and defense mechanisms
Incredible reaction times from any position
See It For Yourself! Our Self-Defense Training Has Something For Everyone In Alton And Wood River!
If you're ready to learn the best Self-Defense skills for any situation, you've come to the right place. Our team at Yi's Martial Arts Fitness Academy is proud to help Alton and Wood River stay safe. And we can't wait for you to get started.
Just fill out the short form on your screen now to learn more!