Celebrate In Style With The Best Birthday Parties Around!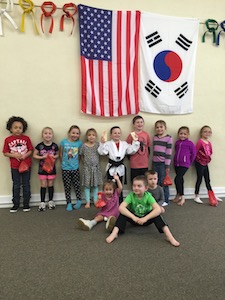 There's no better way to celebrate the big day than with a high-energy martial arts lesson and tons of fun activities. Our Birthday Parties at Yi's Martial Arts Fitness Academy give your child and their friends an experience to remember.
We're proud to host students across Alton, Wood River, and beyond! Just fill out the short form to learn more or to reserve your spot today!
What's Included With Our Birthday Parties?
We take care of everything! Gone are the days when you had to struggle with party planning and decorations.
Our Birthday Parties include a hands-off experience for you. Just sit back and enjoy the fun.
Aside from high-energy martial arts lessons (perfect for all experience levels), we also offer fun team-building games and exercises. We keep students of all backgrounds interested from start to finish.
And you can rest easy knowing your child is in good hands. Our team maintains a safe and supportive environment and we are committed to making sure every child has a blast.
Come see us at Yi's Martial Arts Fitness Academy for:
Incredible martial arts decorations
Professional instruction and coaching
Room for parties of all sizes
A stress-free experience for you
Once the party is over, you're free to head home. We'll handle all the cleanup!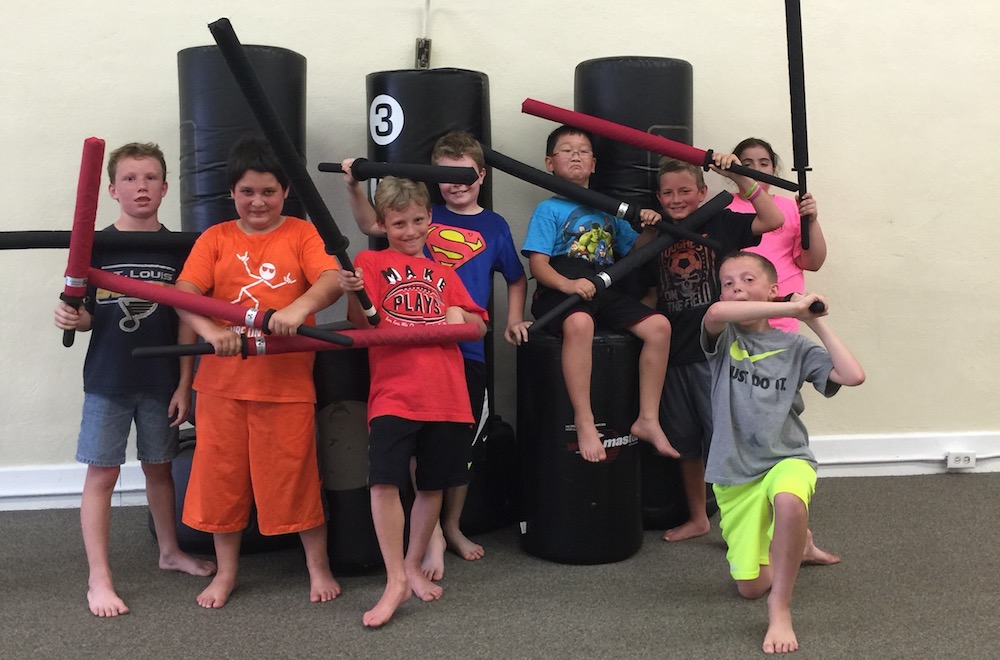 Reserve Your Spot Today For The Best Birthday Parties In Alton, Wood River, And Beyond!
Don't miss out on this incredible experience. Our Birthday Parties have something for all ages. Your child and their friends will be talking for weeks about everything they enjoyed.
Just fill out the short form on your screen to learn more about Yi's Martial Arts Fitness Academy. We are your home for the best Birthday Parties in all of Alton and Wood River!